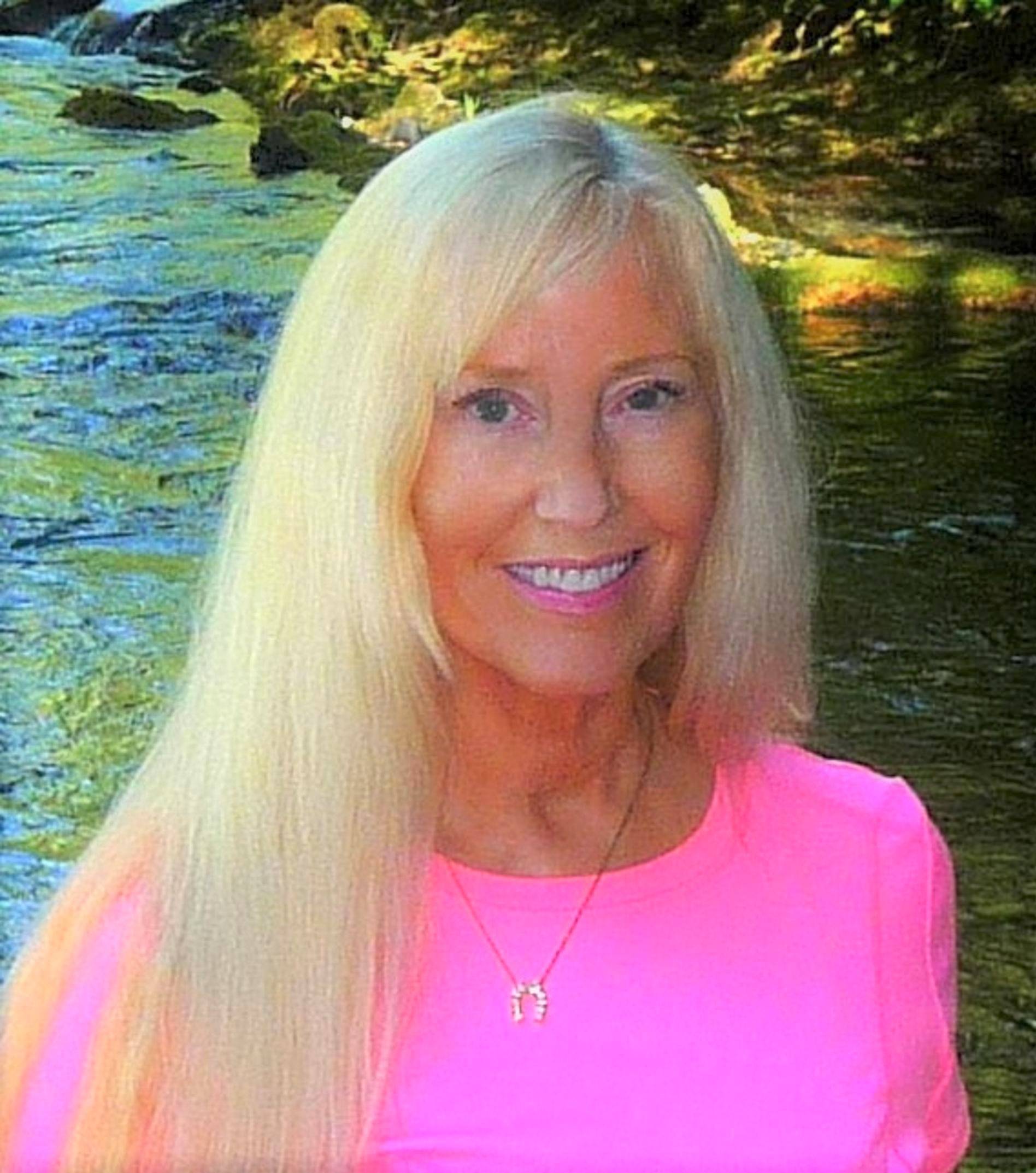 About Jill Reid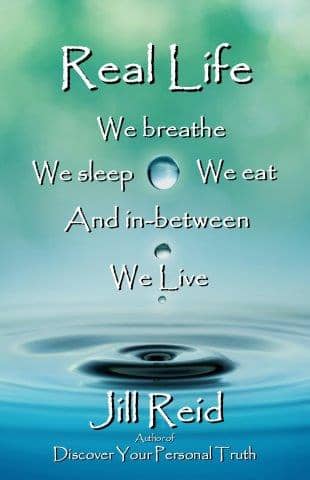 Real Life
In Book One of the Real Life series, you'll discover how living a real life means becoming more curious, aware, and creative—more alive. It means taking control of our lives, and making choices that are personally congruent and authentic to our true self.
​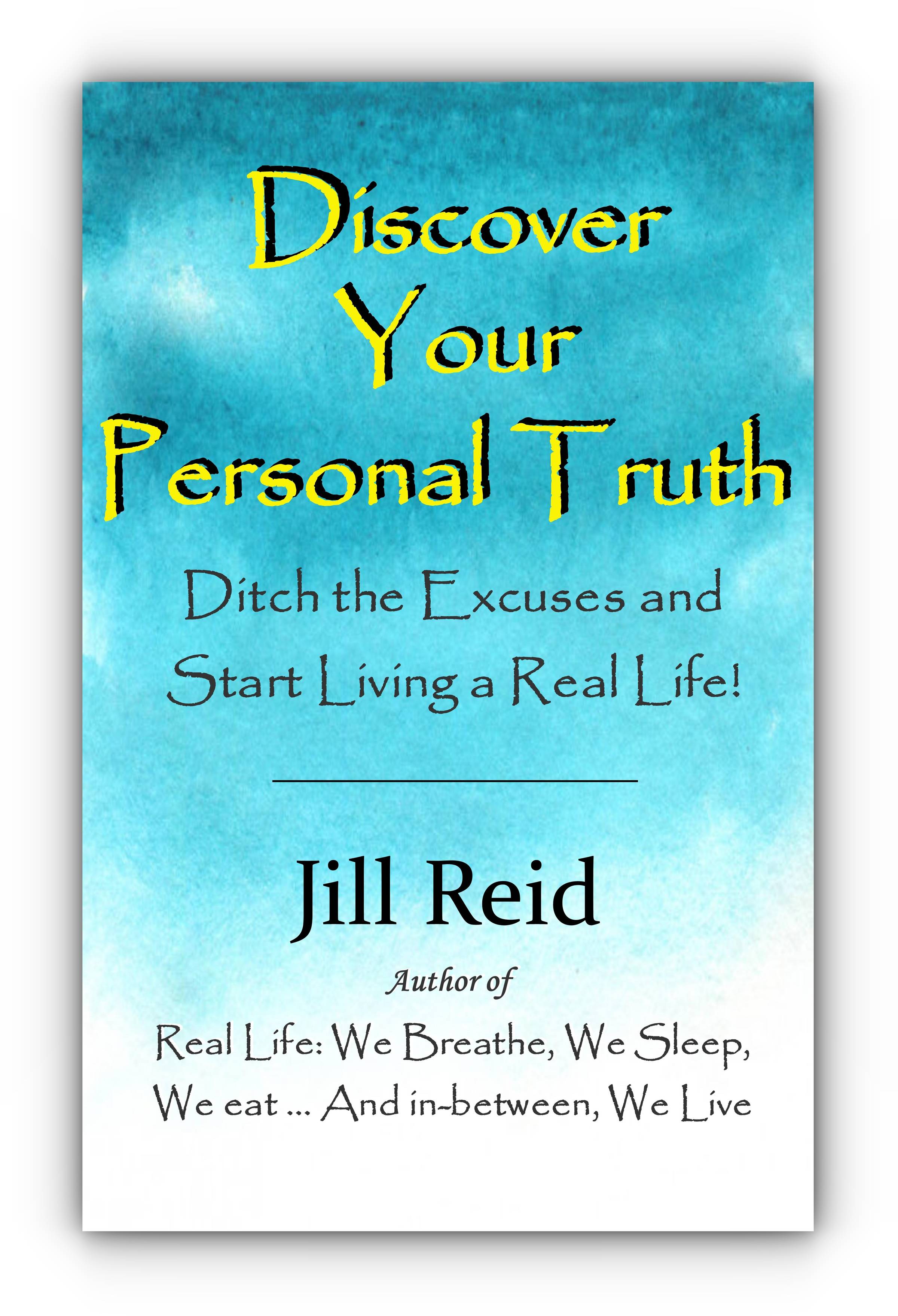 Discover Your Personal Truth
In this second book in the Real Life series, you'll learn the reasons behind your self-doubt and lack of confidence. You'll read real life stories with examples and suggestions of how to overcome fear and negativity - and perhaps find a few answers to help guide you in the search for your personal truth.